Get to know the artists in our Lobby Shop!
Join us as we take you behind the scenes with one of our artists - virtually, of course! You'll "visit" their studio, learn about what inspires them, become familiar with creative processes. These events will be pre-recorded and premier on First Fridays.
Scroll down to enjoy last season's After Hours in the Lobby Shop conversations.
UPCOMING AFTER HOURS:
Meet the artist behind The Rosie Finn, a jewelry line based in Petersburg, AK. This session will premier on November 5 during First Friday.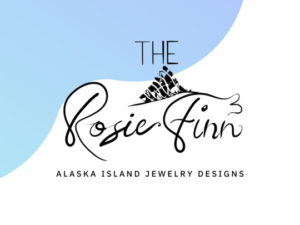 Are you a current Lobby Shop artist who wants to be featured in After Hours? Send us an email or call (907) 586-2787.
After Hours in 2020-2021
4/22 Emily Wall & 2021 UAS Tidal Echoes