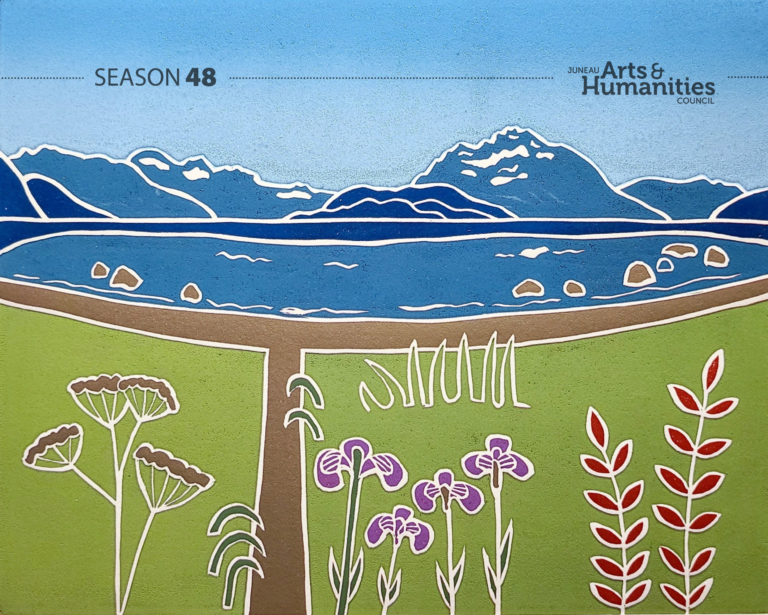 SEASON 48 PROGRAMS & EVENTS
Upcoming events, programs, and opportunities for the 2021-22 year are listed below. The event dates listed below are tentative and may change. Please continue to check our Community Calendar or individual pages for further updates as the season progresses.
Season 48 Artwork by Holly Lena | "Point Bridget Beach.1", Reduction linocut, 2021
ANNUAL EVENTS & FUNDRAISERS
ART CLASSES & PROFESSIONAL DEVELOPMENT
FREE COMMUNITY EVENTS
First Friday, monthly (year-round)
Stuffed! Holiday Market, December 18, 2021
Stay tuned for more information.
Fresh Air Markets, monthly (June - September)
Food Festival & Farmers Market, August 27, 2022
First Friday Markets (when available)
Stay tuned for more information.