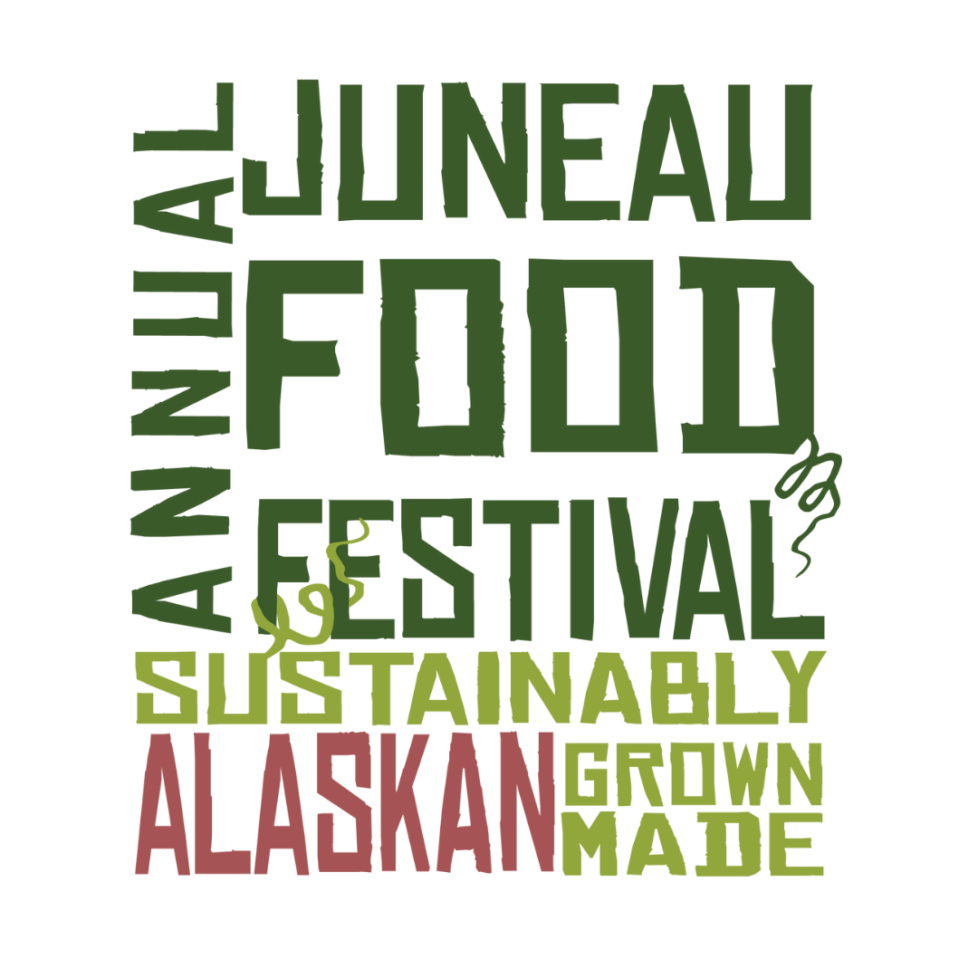 Juneau's Annual Food Fest / Farmers Market 2022
The Annual Food Fest & Farmers Market is scheduled for Saturday, August 27
Where: In the Juneau Arts & Culture Center and outside in the parking lot between the JACC and Centennial Hall
When: 10 am - 3 pm
This is a free community event! Scroll for more information about this event, to apply for a vendor booth, and to see who will be at Food Fest!
General Event Information
The Annual Food Fest fosters sufficiency by bringing together consumers, growers, and producers of local foods and products with the intent of encouraging local sustainability through backyard gardening and small-business initiatives. This is also an opportunity for nonprofits and other vendors to raise awareness and funds through the sale of produce, baked goods, crafts, & other items made from locally harvested ingredients.
Use the form below to apply for a vendor booth space!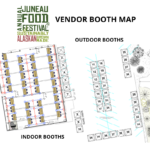 If you plan to sell "Cottage Foods", please be sure you are in DEC compliance: https://dec.alaska.gov/eh/fss/food/retail/cottage-food/. Vendors selling other types of hot or prepared food are responsible for obtaining the appropriate permits from DEC. Read more about Temporary Food Service requirements on the DEC website. Please call us with any questions: 586-2787.
This event is free to attend and open to the public. COVID mitigation will be in place.
2022 Food Fest Vendors
Coming soon!