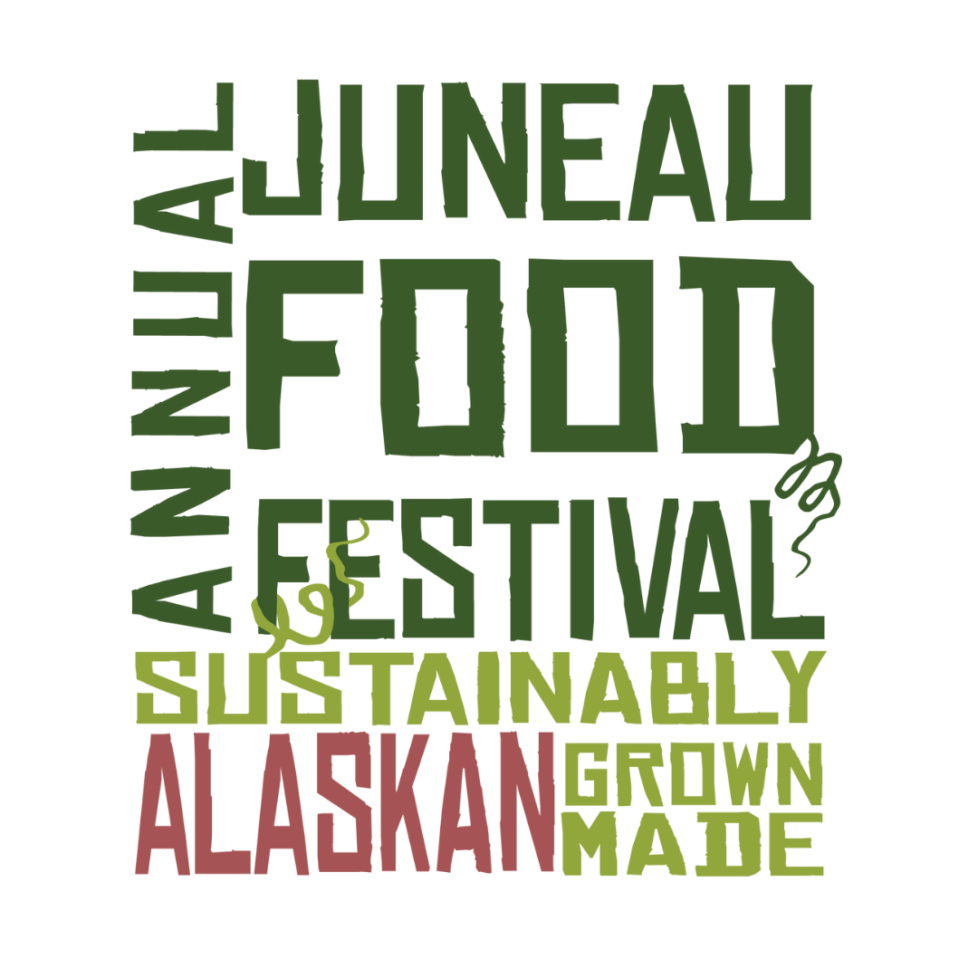 Juneau's Annual Food Fest / Farmers Market 2021 is past!
Stay tuned for next year!
Full COVID Mitigation will be in place. Masks are required, social distancing, contact tracing, and sanitizer stations will be set up at the event.
JUNEAU ARTS & HUMANITIES COUNCIL
ANNIE'S COOKIES
RISING TIDE FARM
EDIBLE ED
AURORA DESIGNS
JUNEAU COMPOSTS!
CORINNE CONLON
Food Fest Vendor List
CURATED CUTTINGS
JUNEAU ECONOMIC DEVELOPMENT COUNCIL
PAULA'S PIES
RAINDROP SOAPS
JUNEAU LOCAL CULTURES
NATURALLY JUNEAU
JUNEAU GREENS
MUSIC BY "SOULISTICS"
SOUTHEAST ALASKA FOOD BANK
NEW EARTH FUNGI
MUSICAL MENAGERIE
THROWING OLIVES
THE BEAR HOUSE
JUNEAU JEWELS
PAUL KELLY FOR JUNEAU
General Event Information
The Annual Food Fest fosters sufficiency by bringing together consumers, growers, and producers of local foods and products with the intent of encouraging local sustainability through backyard gardening and small-business initiatives. This is also an opportunity for nonprofits and other vendors to raise awareness and funds through the sale of produce, baked goods, crafts, & other items made from locally harvested ingredients.
If you plan to sell "Cottage Foods", please be sure you are in DEC compliance: https://dec.alaska.gov/eh/fss/food/retail/cottage-food/. Vendors selling other types of hot or prepared food are responsible for obtaining the appropriate permits from DEC. Read more about Temporary Food Service requirements on the DEC website. Please call us with any questions: 586-2787.
This event is free to attend and open to the public. COVID mitigation will be in place.
FOOD FEST BOOTH MAP