Learn how it all works!
The Technically Art Seminar Series is a professional development opportunity for individuals, businesses, and organizations - featuring subjects such as small business development, intro to lighting design, writing an artist bio, accounting for hobby businesses, and more!
Seminars will be hosted virtually via Zoom for approximately 30 min - 1 hr depending on the topic. Sign up for a session via the application form below. These seminars are free to attend; please consider a suggested donation of $10 if you are able.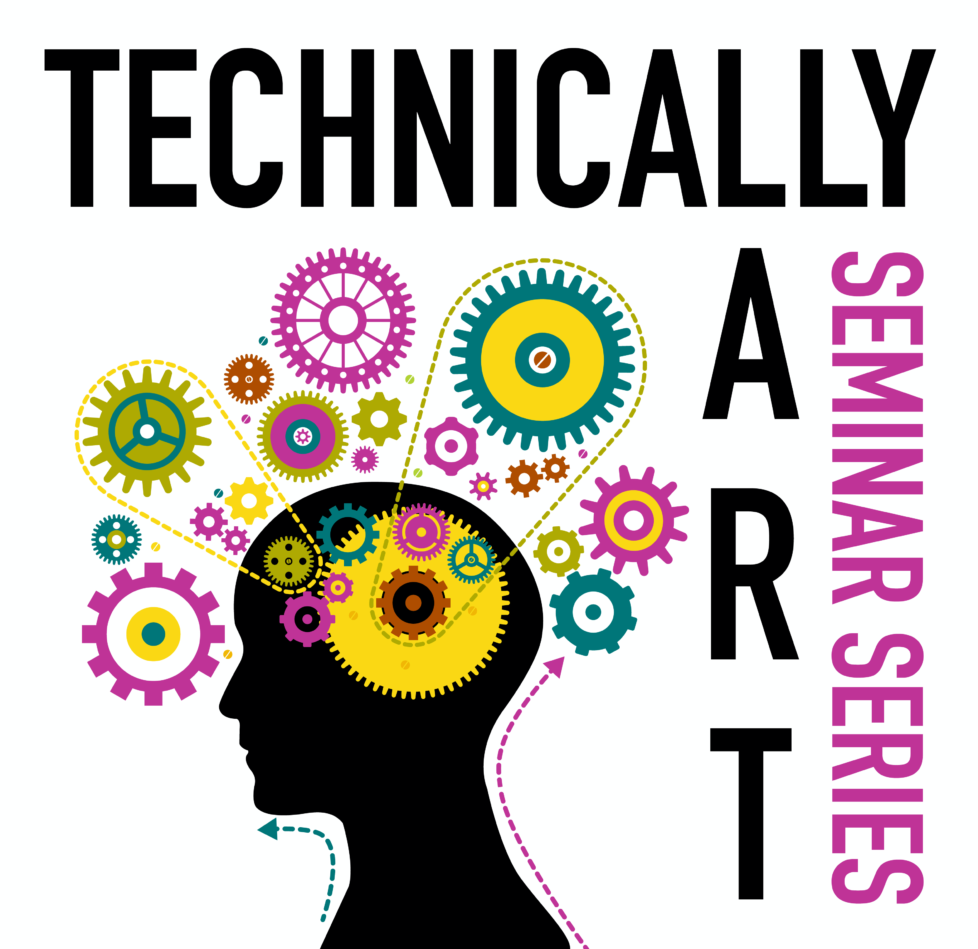 2021-22 Seminars:
Bring Back Gallery Walk with Laura Miko WATCH NOW
Pending Seminars (exact dates TBD):
Social Media Marketing for Small Businesses
How to Host a Hybrid Event
Preparing to be a Professional Performer
Have an idea for a class? We'd love to hear from you - let us know!