Learn how it all works!
The Technically Art Seminar Series is a professional development opportunity for individuals, businesses, and organizations - featuring subjects such as small business development, intro to lighting design, writing an artist bio, accounting for hobby businesses, and more!
Seminars are approximately 30 min to 2 hours depending on the topic. Some seminars are free to attend with a suggested donation of $10 if you are able, while others require attendees to purchase a ticket.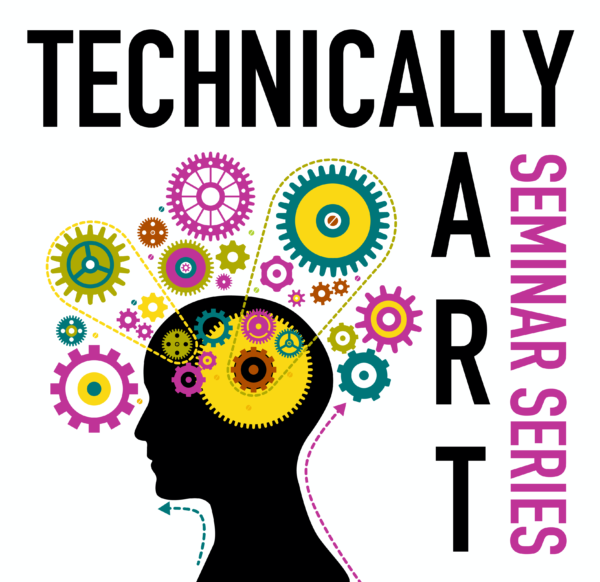 Upcoming Seminars
Web Design 101 | Saturday, June 17, 10am-12pm
Do you find yourself overwhelmed and unsure about creating your own website? Building a website from scratch can be overwhelming, especially if you don't know where to start.
Join Rizza Marvel with Z Squared Studio for a Web Design 101 class, where she'll demystify the process and provide you with a clear step-by-step roadmap to building a successful website that's filled with your personality.
Here are five reasons why you should join:
You have a lack of technical knowledge: If you find yourself with limited or no technical knowledge about website creation let me help! I will help you with the foundational understanding necessary to build your own website. From choosing your website builder to setting up your domain name we will cover all the essentials to get you started.
You're overwhelmed and unsure where to start: Building a website from scratch is daunting but don't worry I will provide you with a clear roadmap and step by step process. You'll leave with a website launch checklist and design exercises to help you create a strategic website that works for your business.
You want to understand the basics: Whether it's understanding essential concepts, familiarizing yourself with relevant terminology, or grasping best practices, in this class you gain a solid foundation in website creation.
You enjoy networking: Entrepreneurship can be lonely so this is a wonderful opportunity to connect with fellow business owners who share similar goals and challenges.
Your business is ready for growth: A website helps you grow your business. Without a website you're missing out on a powerful marketing tool that represents your brand and connects with your target audience. My website is the #1 way I book clients and I want that for you too!
Tickets cost $100 each. Light refreshments will be available. This is an in-person event only and will not be live-streamed.
Purchase your ticket here or call (907) 586-2787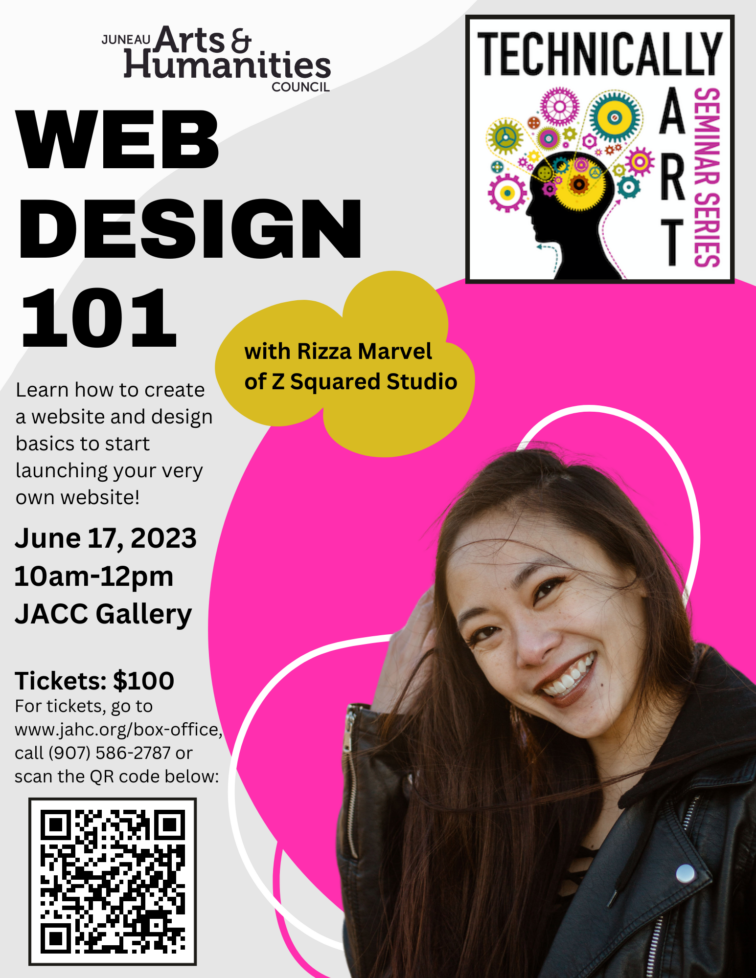 Past Seminars