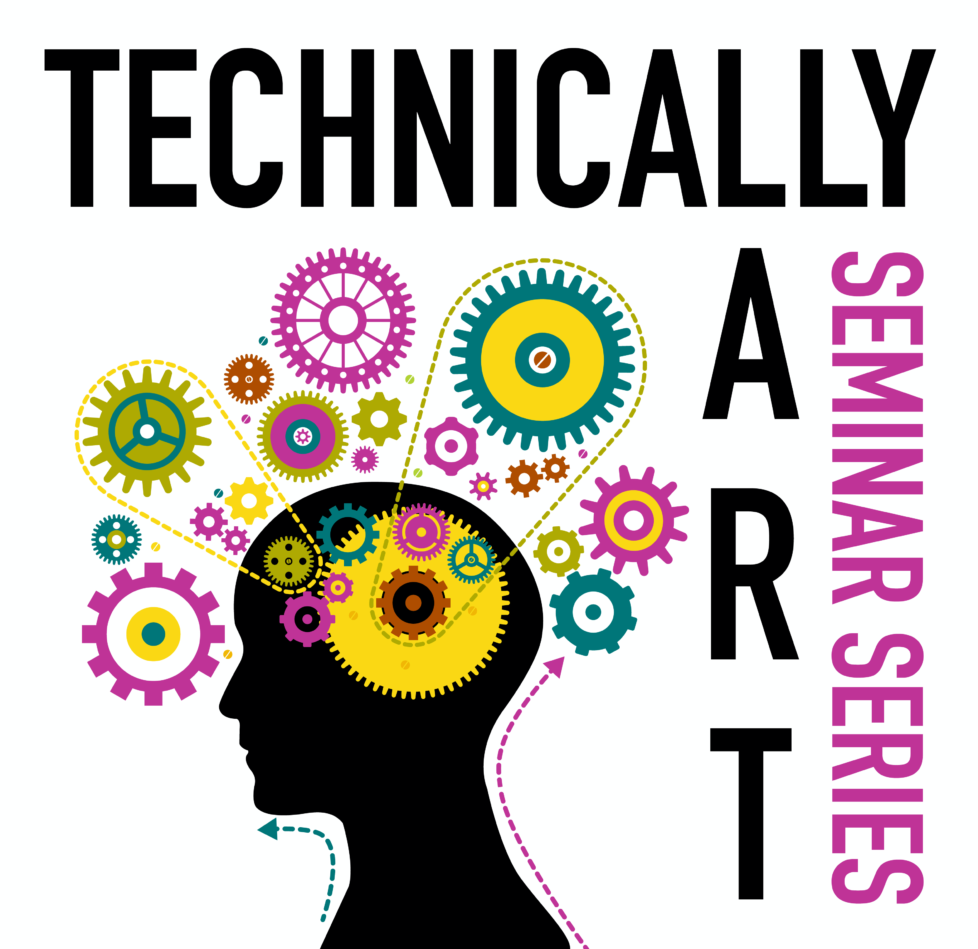 Learn how it all works!
So much goes on behind the scenes! This is your opportunity to learn how to be part of making successful art possible.
Monthly professional development opportunities for individuals, businesses, and organizations - including subjects such as small business development, intro to lighting design, writing an artist bio, accounting for hobby businesses, and more! Have an idea for a class? Let us know!
2021-22 Seminars:
Schedule coming soon!