Learn how it all works!
The Technically Art Seminar Series is a professional development opportunity for individuals, businesses, and organizations - featuring subjects such as small business development, intro to lighting design, writing an artist bio, accounting for hobby businesses, and more!
Seminars are approximately 30 min - 1 hr depending on the topic. These seminars are free to attend with a suggested donation of $10 if you are able.
2022-23 schedule coming soon!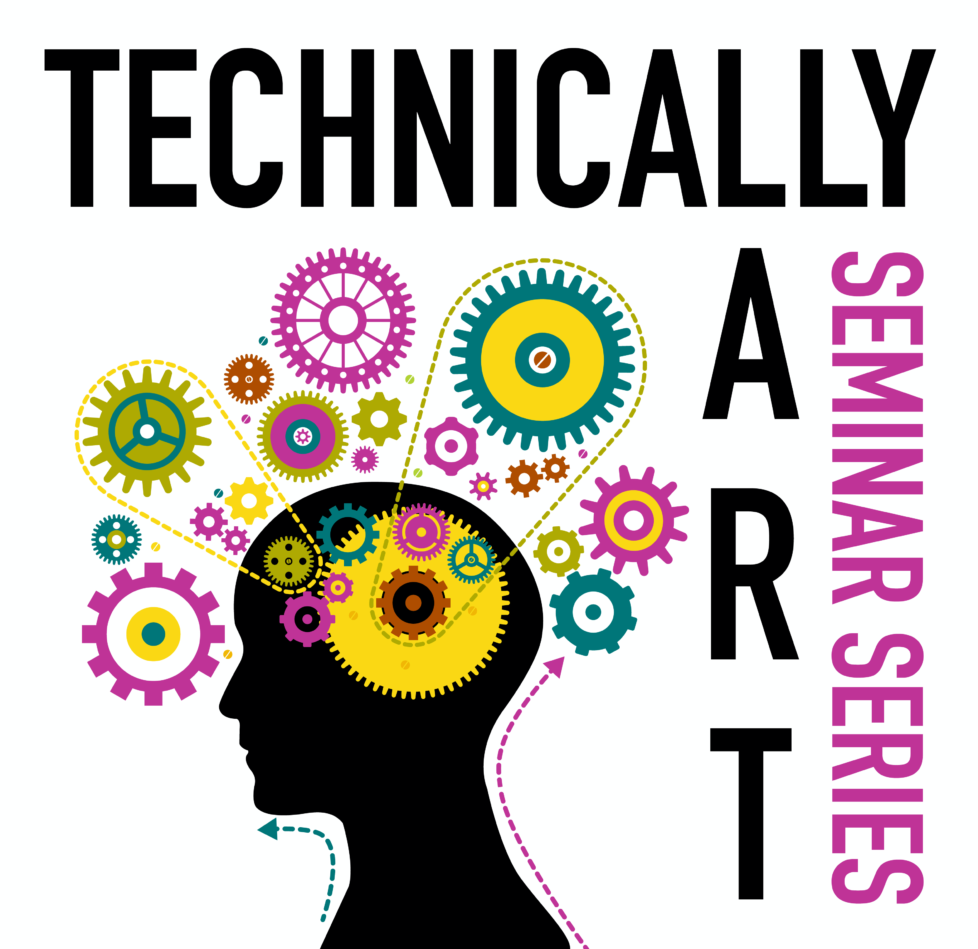 Sign up!
Check back soon for how to register for future seminars.
Have an idea for a class? We'd love to hear from you - let us know!