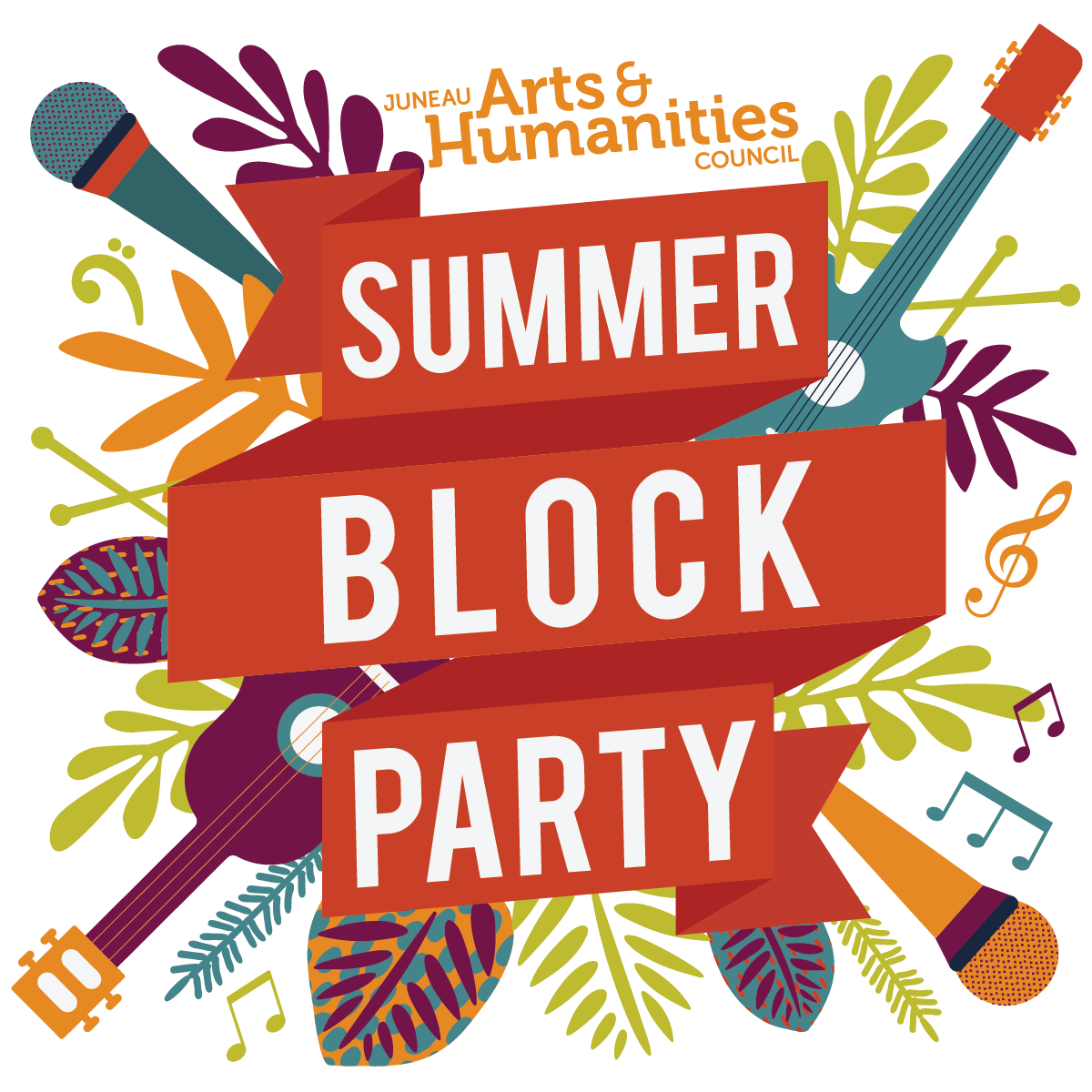 Free Friday Night Concerts in the Summer!
JAHC is excited to bring back the Summer Block Parties!  Summer Block Parties will run every Friday, from 5:30 to 7:00 PM, starting June 7th and ending August 16th followed by the 2019 Mayor's Awards for the Arts on Friday, August 23rd.  See the full schedule below!  Information will be updated periodically.
Summer Block Parties will feature a different performance group each Friday, food trucks (including Pucker Wilson's, Bun Daddy, Forno Rosso), a beer garden, local craft vendors, and family games.  Stop by after work, bring the family, and kick off your weekend festively!  Summer Block Parties are open to the public, and all are welcome.  On the First Friday of each month the Summer Block Party will be dedicated to the New JACC, and all proceeds will go to the New JACC Capital Campaign Fund!
2019 Schedule (scroll to see all dates)!