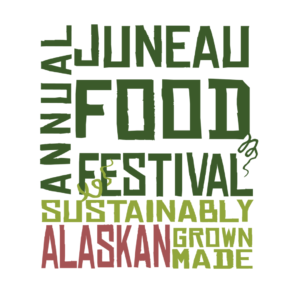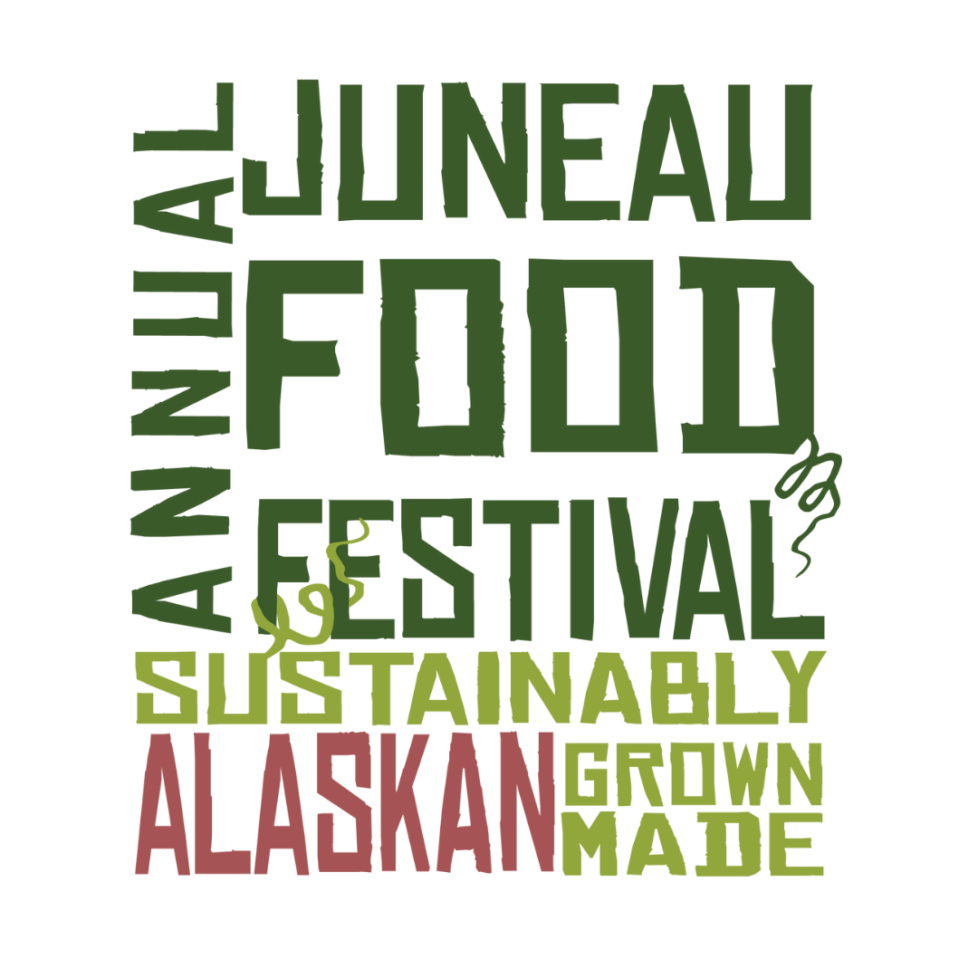 Vendor registration is now open for the Annual Food Festival & Farmers Market, scheduled for Saturday, August 28 from 10 AM – 2 PM.
Food Fest brings together consumers, growers, and producers of local foods and products with the intent of encouraging local sustainability through backyard gardening and small-business initiatives. This is also an opportunity for nonprofits and other vendors to raise awareness and funds.
To register, see the vendor booth map, and learn more, click HERE.
In past years this event has also included in-person workshops, but this year we're going digital! Our goal is to produce and host a series of pre-recorded workshops, articles, and other resources online. If you're interested in participating in this portion of Food Fest, please email us!
We will have Covid mitigation in place and will operate this event (& our other markets) as safely as possible.
The August Fresh Air Market is FULL – but we are still looking for vendors for the September 4 Market. If we have enough interest we will have an additional Market on September 18. Register HERE!